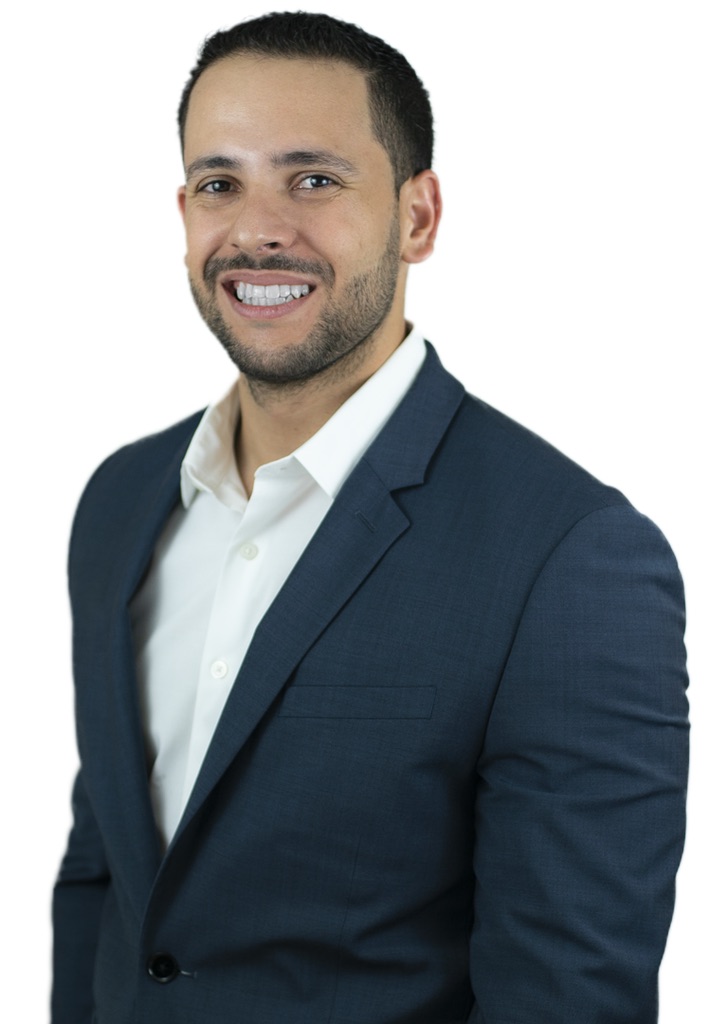 Klaus Gonche, Realtor®/Founder of KG Homes Group
As a South Florida resident since 1998 Klaus first obtained his Real Estate License in 2016. Prior to his real estate career Klaus was a competitive martial artist holding a third-degree black belt and was even featured in the 2010 run of "America's Got Talent"! From 2011 to 2015 Klaus held positions as a Financial Consultant with respected financial services firms "Laidlaw & Co." and "Westpark Capital, Inc.". In these positions Klaus assisted high net worth clients achieve their desired returns through public and private equity investments. His clients enjoyed exclusive opportunities including the initial offering of "Monster" the makers of high performance audio/visual cables for companies including Beats by Dre.
Klaus uses these past experiences now to help home buyers secure their dream homes and sellers achieve top market dollar during the sale of their homes. Along with his ability to creatively put deals together for his customers' primary residences, Klaus has created a respected track record in the real estate investment arena. Helping clients achieve average returns of 30%+ and many times over 100% he has become the most trusted resource for many investors in the tri-county area. His ability to thoroughly analyze the financial aspects of any deal has helped his customers not only find success but also avoid making mistakes in real estate. With a focus on providing anyone who works with him and KG Homes Group the highest level of service before, during, and after their transactions you can rest assured that your experience will be second to none!
Buying or selling a house? Call Klaus!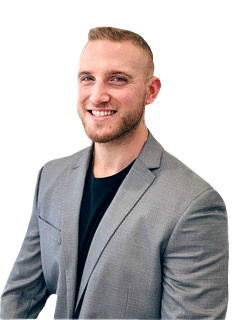 Daniel Lopez, Realtor®- Sales Associate
Daniel is a South Florida native who truly embodies the local lifestyle! The local culture has always been an important part of his life. As an avid Miami Heat fan, when not servicing his customer's needs he can be found catching a game or at any of the local beaches enjoying living in paradise! Daniel pride himself with his ability to be available to his customers at any time and his attention to detail. His customers' needs are his priority and helping them achieve those needs with honesty and integrity are what he strives for.
Within his first year in the industry Daniel has both broken sales price records for his sellers and assisted buyers beat out multiple offer scenarios for their dream homes. His willingness to go the extra mile for his clients will be an important part of your real estate experience! As a trusted member of KG Homes Group Daniel has proven himself to be a top tier Realtor and is ready to assist you with your real estate needs.